Emitting good vibes
& Nothing else
Style goes beyond mere aesthetics; it has the power to shape our mood and influence our interactions. With Jescherline footwear, each step becomes a source of positive energy, spreading good vibes wherever you go. Meticulously crafted with attention to detail, our designs seamlessly blend comfort and style. Embrace the power of positive intention and let your footwear be a reflection of your inner radiance. With Jescherline, it's not just about what you wear, but the energy you exude with every step.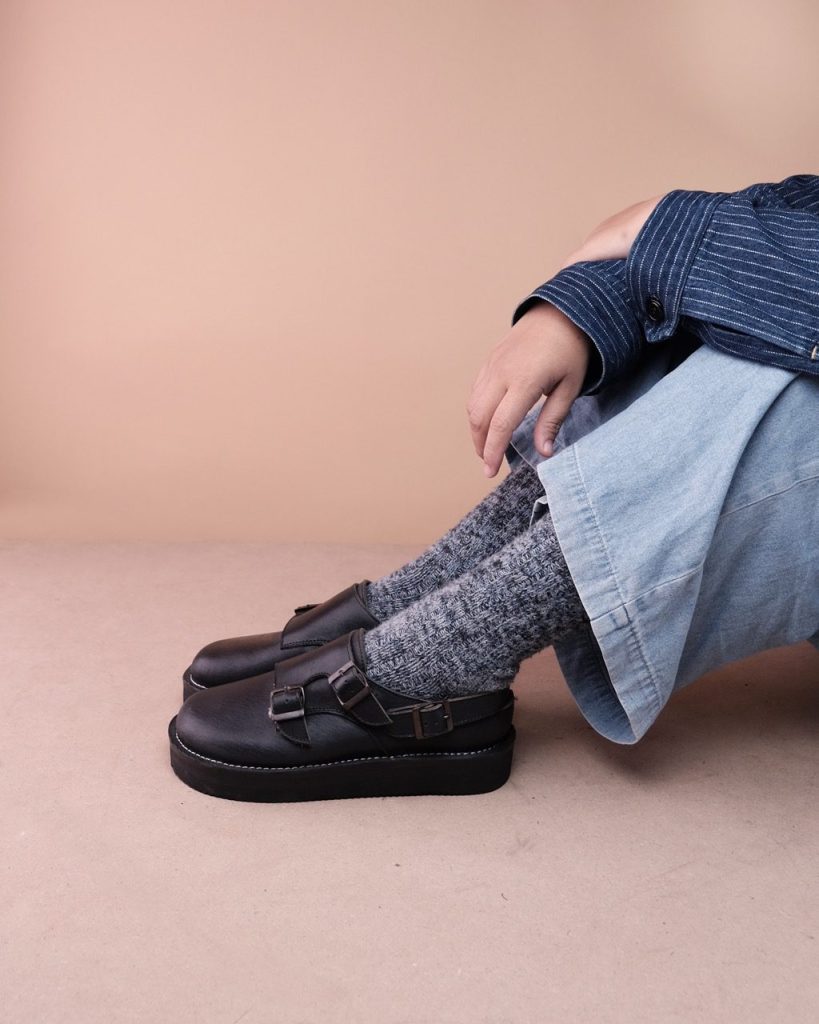 Transcending Trends, One Step at A Time​
We believe that true fashion goes beyond fleeting trends and instead focuses on creating footwear that withstands the test of time. With meticulous attention to detail and a commitment to quality craftsmanship, each pair of Jescherline shoes is a testament to the art of transcending trends. Step confidently into a world where your style is uniquely yours, and every step becomes a statement of individuality. Join us on a journey where fashion evolves, and personal expression reigns supreme.
Unleashing the Power of Durability and Strength: Discover Jescher Line's Meticulous Stitch-Down Construction
Unleash the power of durability and strength with Jescher Line. Our meticulous stitch-down construction technique forms an unbreakable bond between the upper and sole, ensuring exceptional longevity. Experience enhanced stability, flexibility, and comfort as our footwear adapts to your every move. With increased breathability and easy maintenance, Jescher Line sets the standard for timeless style that endures. Step confidently, knowing our craftsmanship guarantees a reliable companion for your journey. Embrace the fusion of high-quality materials and meticulous construction, redefining durability in casual footwear.
Shop from our wide range of line-up article
Embrace the Timeless Wisdom of Dear RIVER: A Fusion of Elegance and Resilience Introduction: Step into a world where urban sophistication meets the timeless wisdom of a river's philosophy. Dear…
Continue reading
A Year in the Making: Jescherline's Journey to the First Offline Exhibition Event Step into the vibrant world of Jescherline as we recount our unforgettable journey at the Brightspot event,…
Continue reading
Celebrating Collaboration: Jescherline x Gadiza at IN2MOTIONFEST In the world of fashion, collaboration has the power to create something truly remarkable. It brings together unique perspectives, diverse influences, and a…
Continue reading
Free shipping for your second order